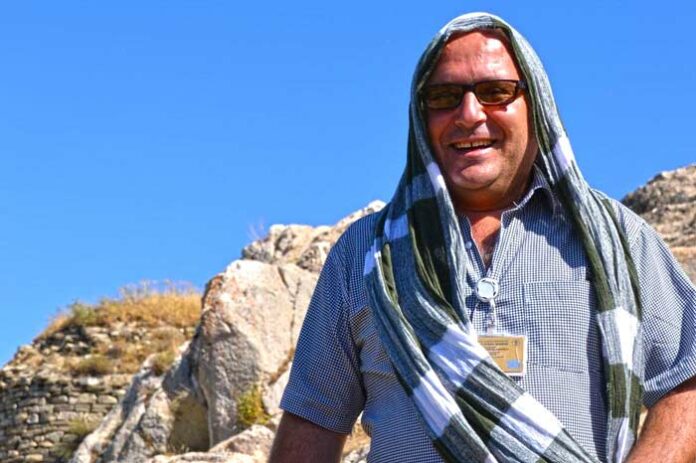 Tour guide Ephesus – Ensar Islamoglu tells about himself
Tour guide Ephesus – I was born in Turkey and live in Turkey, Istanbul. I have been a private tour guide Turkey for 23 years.
Although I am a licensed guide for whole Turkey, I am especially an expert of Istanbul and Ephesus tours.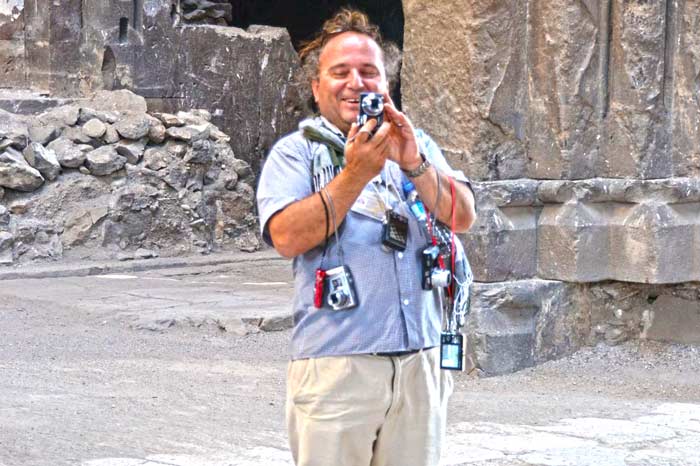 One thing that you can be sure about is on whatever tour you are with me; in Istanbul or Ephesus or Turkey, you will be satisfied. I also really like meeting new people from different countries and cultures. It doesn't matter where you come from, you will find something from you and your culture in my country – Turkey.
The guide, Ensar Islamoglu, Private Tour guide Ephesus
No matter what tour I do – whether it is a private city tour in Istanbul or a longer customized tour in Anatolia, around Turkey, Black Sea region or a tour abroad, me as a private tour guide Turkey always approach to people and my job professionally, with understanding and patience.
One thing that you can be sure about is where ever you are going to be touring with me either in Turkey or any corner of Europe, you will be satisfied. Also I am a really good Travel Advisor that I can give good suggestions about countries such as Turkey, Bulgaria, Greece, Croatia, Italy and some other European countries with my experiences from my guidance or travels. So, please do not hesitate to contact us for your further questions! It is a pleasure for us answering your questions."
I'm interested in Mythology, History, Art History, Archaeology, Architecture, Computers.
I am so happy because my work is my hobby. I love working as a tour guide Ephesus – in Ephesus.