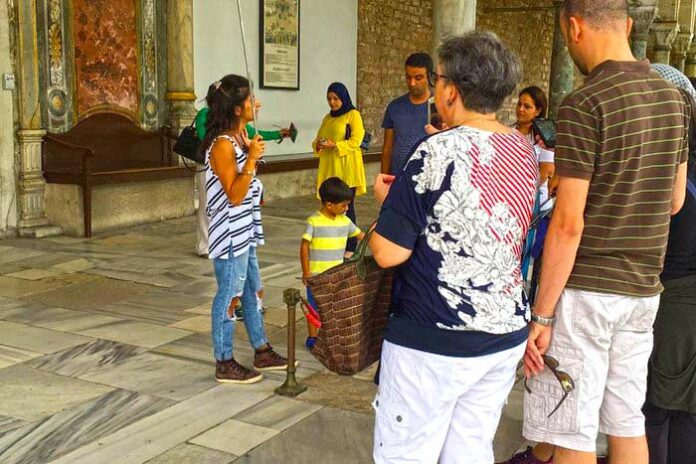 Ephesus tour guide Seyran Topal talkes about herself
I'm a licensed Ephesus tour guide in English and Arabic with an experience in arranging private and regular tours individually designed for tourists and business people since 2008.
I was born in Antakya (Antiochia) in 1988 and love my hometown and Turkey more than any other place in the world. That is why I chose to be a guide in this ancient lands after living abroad for a while. I enjoy sharing my love and knowledge of this magical, lively, and unique country with a great passion.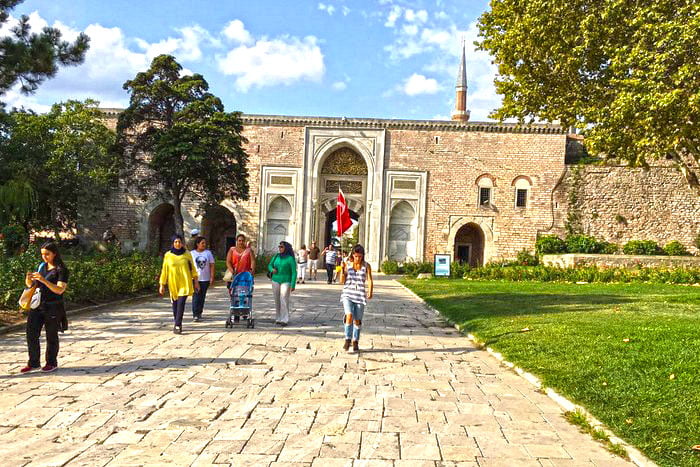 I studied and earned my degree in Tourism at the University of Kocaeli which is 2 hours away from Istanbul. Then I passed a strict exam on art, archaeology, history, geography and law; earning my tour guide license. Apart from continuous studies and updates of the history and culture of Turkey; every year I follow professional seminars regarding the travel business and guiding. I collaborate with other guides as well for many other languages, all licensed by the Government too; who I've chosen not only based on their deep knowledge of the country, but also for their warmth and communication skills.
My professional aim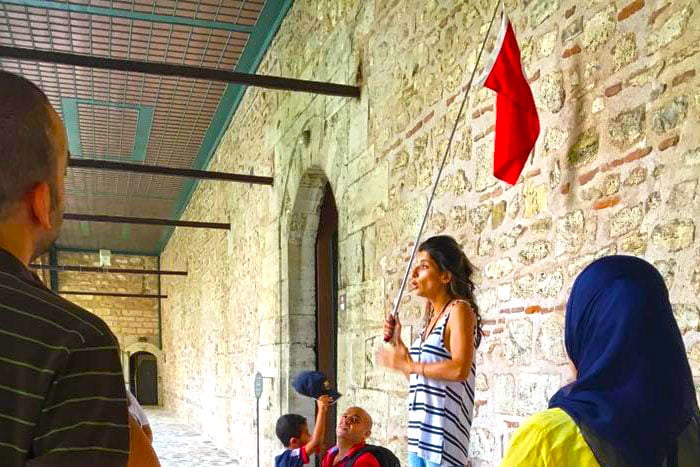 My professional aim is based on helping a foreign guest discover Turkey and Ephesus as you would with a trusted Turkish friend. You may prefer private guided tours for families and small groups in order to get a better service; flexible itineraries, and tailor-made at the most comfortable pace. All of my travel services are coordinated with licensed local Tour Operators. And also they are based on guests' satisfaction rather than a commercial activity "Ephesus tour guide".
My main concern is to make my guest comfortable and pass them all the knowledge I have on my country in order to promote Turkey and gain another "goodwill ambassador" abroad. For this kind of service would be the one that I'd look when I travel, viewing from a "tourist" eye.
Because of the many archaeological sites and the difficulty and/or difference of the Turkish language; if you're planning a visit to Turkey it would be a good idea to hire services of an official professional Turkey tour guide who speaks your language and has a deep knowledge of her heritage. Many tours can be arranged in Turkey; there are very good land and air connections between the cities and historical sites. I hope to see you in this beautiful country of ours, at the cradle of civilizations.
customized guided turkey tours