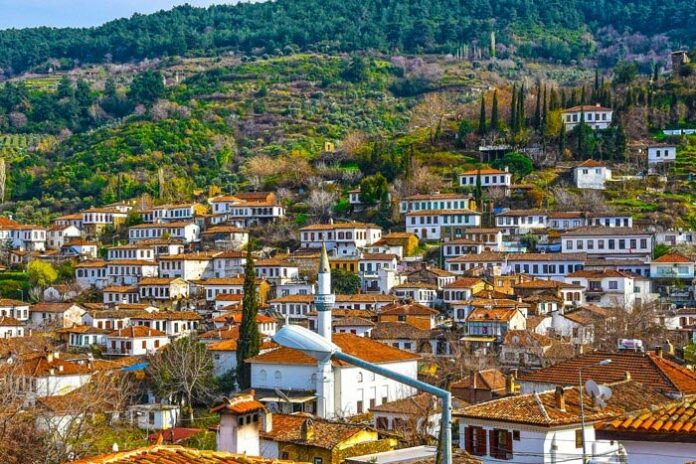 Ephesus day trips – Sirince Culinary Tour
Ephesus day trips – Travel Sirince will be enjoying the magnificent scenic drive to this authentic village. The village is the perfect synthesis of Turkish and Greek culture; stroll through the streets and see the beautiful typical Greek and Turkish houses.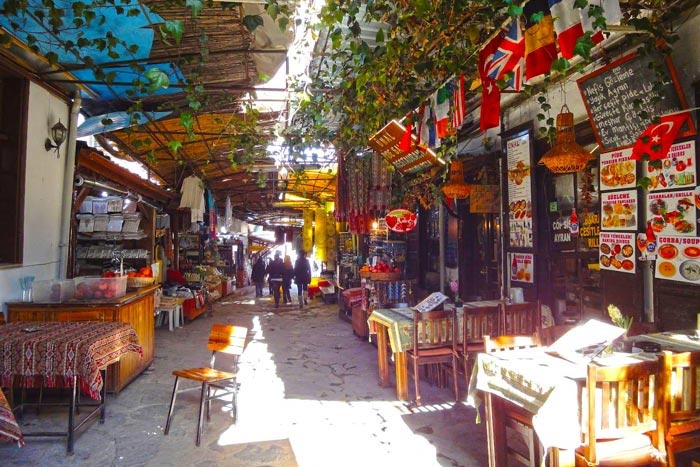 The village is famous for its local grape and other fruit wines and features a charming church dedicated to St. John. During your walk around the village you will have opportunities to taste different types of local cuisine, fruits, olives; homemade bread and Turkish the famous local pastry "gozleme".
First you will enjoy "simit" (Turkish bagel) freshly out of oven from a local bakery at Selcuk and some "Tulum Cheese" (a local cheese special to Aegean region) with a Turkish tea while you are listening story of the village in your Ephesus day trips.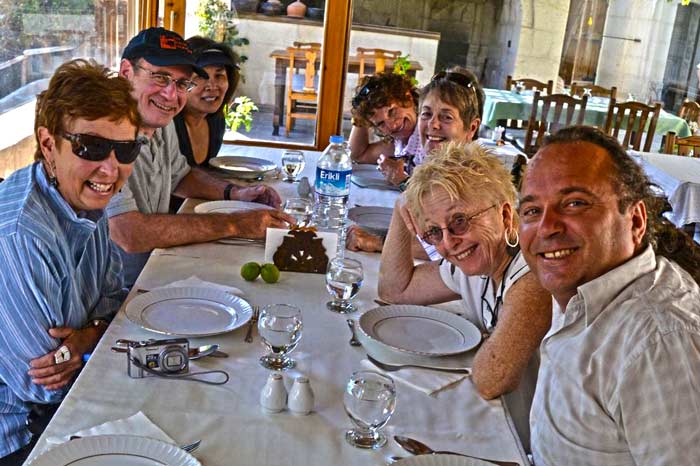 Ephesus day trips – meet local village ladies
We will walk on the colorful winding streets of the village only to be welcomed to a local house to meet a local village ladies who will show you how homemade bread is made and we will make sure that you will be there when the warm bread is out of oven to taste it with local olive oil and homemade butter!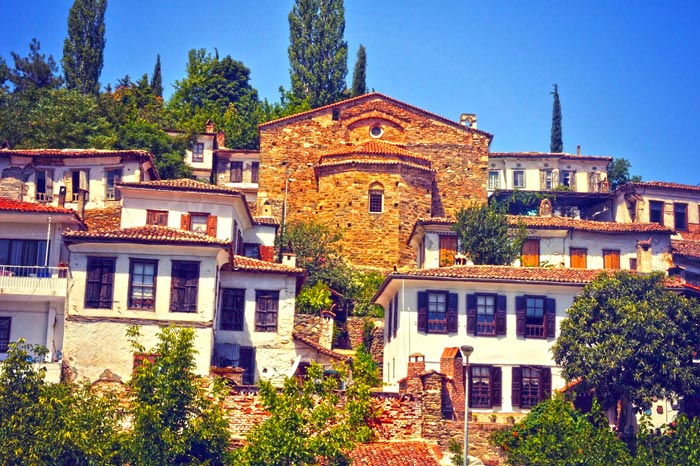 Ephesus day trips – Then walking to another local home as you hear the local food stories. Upon arrival to the house, you will see how gozleme is made and enjoy this delicious pastry with a glass of fresh black mulberry juice.
Walk down to village center through a street market where you will spend some time at local spice shop, village grocery and enjoy local flavors of the village.
We also visit one of the local homes and learn about village house stories from an old village lady. For lunch, you will be offered tastings of a variety of homemade local specialties such as stuffed wine leaves; "manti" (Turkish ravioli) and homemade fruit sorbet.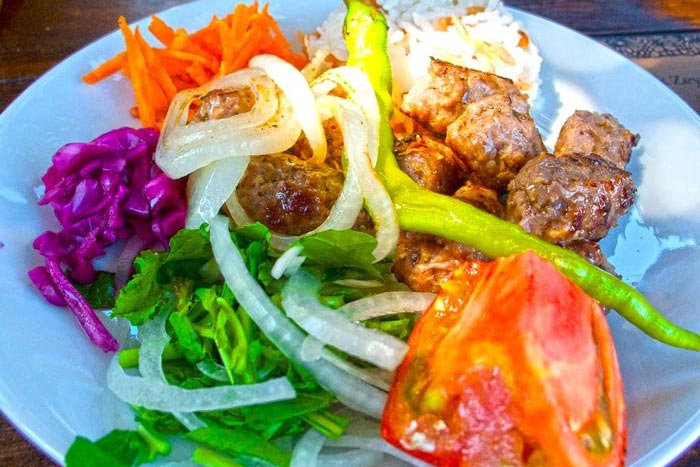 Bulgaria private tours kazanlak