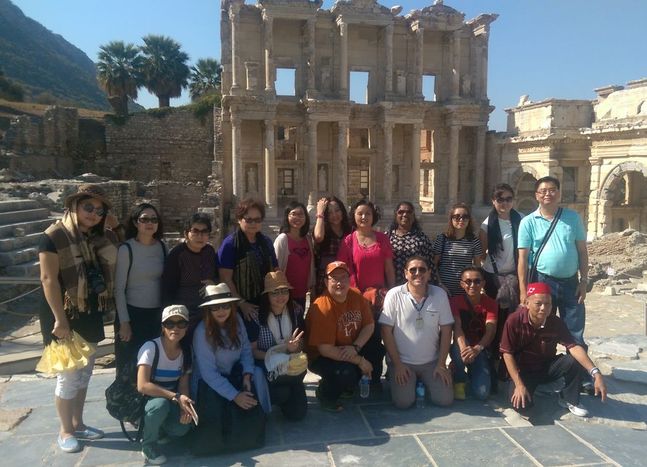 Kenan Seber – Private Local Ephesus Tour Guides
Local Ephesus Tour Guides – My name is Kenan and I am one of the best most probably the best local guide in Ephesus.
I was born in Selcuk, which is the modern town of Turkey at the side of ancient Ephesus in 1973. I did prefer to get university degree on being a tour guide for my education. Of course, to be that close to biggest ancient ruin "Ephesus" encouraged me a lot to do that. I had a great education in Aegean University; most of my teachers were not only professors but also they were the number one on their fields.
As any good tour guide, I haven't stopped studding after school. What we say in our profession last word haven't been said unless the last excavation is over. So my life is mostly travelling and try to keep up with all new information.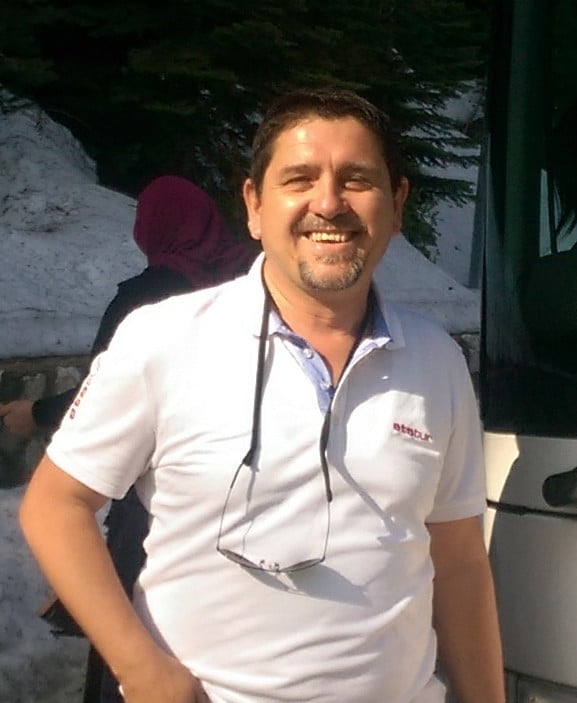 On the other hand, I have a great advantage for Ephesus. I know every stone of the ruins by hard. You can imagine I used to play in the ruins when I was little boy. For me it is like taking you around my playground.
Not only the things happened about the hundreds of years ago, l am the witness of the new changes. Ephesus was different so was Selcuk thirty years ago.
Ephesus tour with Kenan
Come and join me for Ephesus tour, you will see the difference of local Ephesus tour guides. You will not only get the ordinary information about the ruin but also every single details about excavations restorations even the local myth about Ephesus the third. You should realize I am from Ephesus and most probably, I have the blood from the people from ancient Ephesians.